Kerala's Finest Agency Based
Building independent and creative thinkers, with purpose.
Learn Digital Marketing Course In Thrissur, Kerala
Looking for the best digital marketing course in Thrissur, kerala. Welcome to Dotin Digital Academy the finest and the best Digital Marketing Training institute in Thrissur, kerala. We provide hands on practical training in Search Engine Optimization, Google Ads, Google Analytics, Social Media Marketing and Email Marketing for Students, Working professionals and Entrepreneurs. Become an expert In Digital Marketing with Dotin Digital Academy master class
Best Digital Marketing Course in Kerala
Master digital wisdom through a cutting-edge digital learning environment, where entrepreneurship and ideas to rank up in the Digital world are part and parcel of everyday life.
Career Opportunities of Digital Marketing
Digital marketing is the need of the future! The age of digital wisdom is upon us, and this generation is going to write history for the next coming years.
Talk to our
team directly
A program advisor will get in touch with you shortly.
Certified Digital Marketing Associate

Offline
Certified Social Media Expert


Offline
Certified Digital Marketing Associate

Online
Advanced Diploma In Digital Marketing

Offline
Hamzad Basheer
Founder & CTO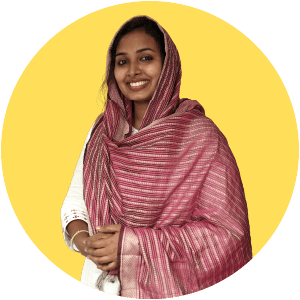 Shamna Bayis
Senior Trainer
Talk to our team directly
A program advisor will get in touch with you shortly.
Why choose Dotin Digital Academy?
Get Personalized Guidance
Learn the best lessons from our gurus! Level up your career! We nurture you to embrace that perfect digital marketing role that complies with your inner orchestra
Dotin Accelerate Dedicated Career Support
We offer mock interviews to prep for your dream job. Participate in hackathons and career fairs to stay ahead of others.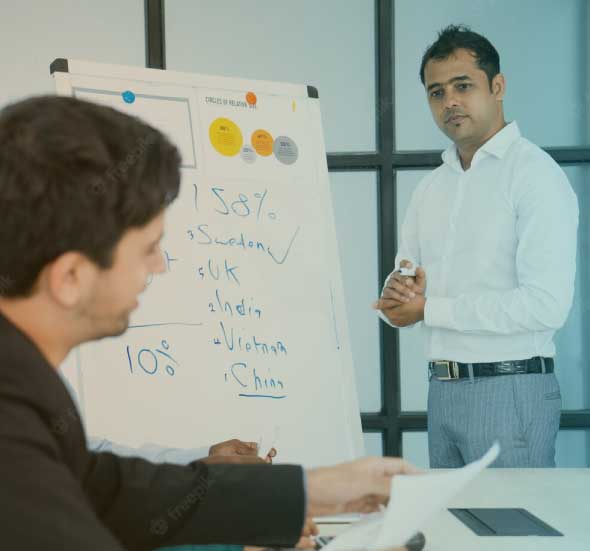 Networking and Program Support
Grow your professional network with peer interactions, sessions with industry leaders, and get access to a dedicated program manager to solve your queries.
Talk to our team directly
A program advisor will get in touch with you shortly.
It feel so great to get Hamzad Basheer & Shamna bayis as my mentors. The classes were so simple and I really liked the way they break down the complex subjects into small subjects that it made so easier to understand. One other benefit is that he allowed me take time to master in core areas before moving to the next part.
Murshid Muneer
My experience at Dotin Digital Academy is great and memorable. The mentors at Dotin Digital Academy helped us enhance my academic and interpersonal skills. I am thankful to Training & Placement cell for providing a platform to enhance my skills and an opportunity to showcase them. In the last I am saying that.
vivek
I have always been averse to technical topics, but Hamzad Basheer make even the toughest topic an easy learning experience! Never have I had so much fun while learning. The live projects made the course interesting. To anyone looking out in the direction of pursuing digital marketing, Dotin Digital Academy is your go-to place!
Ayana Das
Talk to our team directly
A program advisor will get in touch with you shortly.